Mini-Grants Available for Teachers Through Operation Round Up
The Operation Round Up Board of Directors has initiated a program offering small $500 grants to teachers. Grants are available to Kindergarten through 12th grade teachers in Science, Reading, Math, History and Social Studies for the each school year.
Funds are made available by Heart of Texas Electric Cooperative members contributing to Operation Round Up. Their monthly bill is rounded up to the next dollar and the extra change funds projects like the teacher mini-grants, scholarships and much more.
Each proposal must include the following information:
Name and address of your school district and specific campus;
Name and address of school district financial officer or campus accountant to receive check;
The name, school address, phone number and email address of the participating teachers;
The summer address and phone number for the participating teacher;
The grade level and approximate size of participating class or classes;
A brief one-to two-page description of your project or educational field trip, which addresses the five criteria listed above;
Estimated time line for your project or educational field trip during the school year;
A budget detaining all expenses;
What other funds are available/being requested for this project.
 
TEACHERS, WE ALSO OFFER SCHOLARSHIPS FOR YOUR STUDENTS >>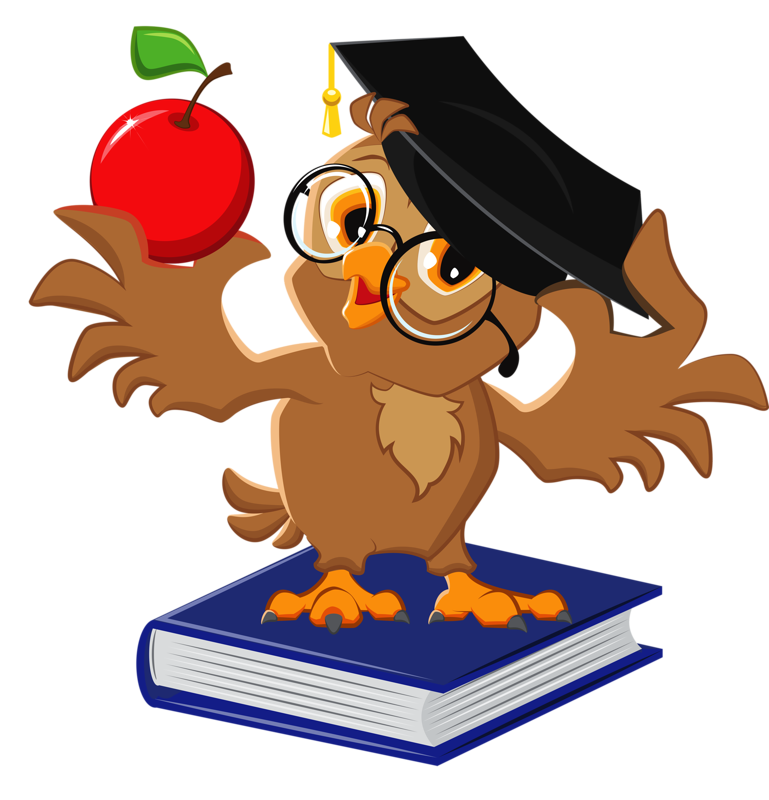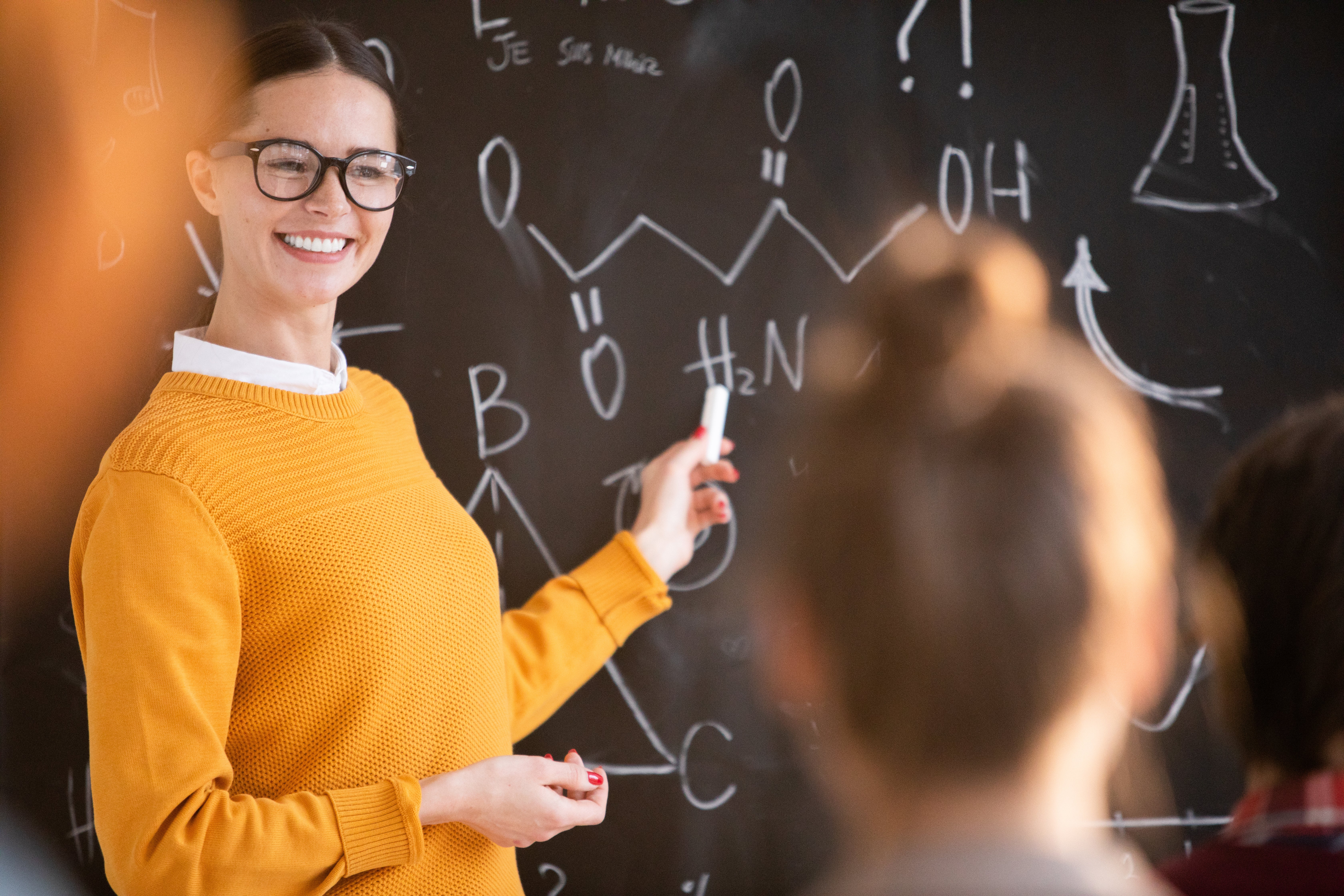 Teacher Mini-Grants are available to any K-12 Science, Reading, Math, History and Social Studies classroom teacher if they teach at a qualifying school.
All McGregor, Woodway/Midway, Cranfills Gap, Crawford, China Spring, Valley Mills, Clifton, Moody, Belton, Troy, Lorena, Chilton, Bruceville-Eddy, Robinson, Jonesboro, Oglesby, Gatesville, Bartlett, Buckholts, Cameron, Gause, Marlin, Milano, Rogers, Rosebud Lott, Academy, Holland and Westphalia.
If you are teaching at a private school, your application will be subject to eligibility verification.
Note: Each district is limited to the first three applications submitted. A district may receive a maximum of, possibly, one grant.
Each mini-grant is worth $500 for your student-based projects or educational field trips.
Applications will be accepted October 1 thru November 30 and grants will be awarded in March of that school year.
All applications will be reviewed and awarded by the HOTEC Operation Round Up Board of Directors.
Applications will be judged on the following criteria:
A project or educational field trip that demonstrates cooperation between students;
Appropriateness for age and grade levels;
A project or educational field trip that encourages a high level of student involvement;
A project or educational field trip that focuses on student learning;
Overall quality of the application and adherence to grant guidelines.
An eligible project or educational field trip should offer an expanded learning opportunity for your students that compliments and reinforces daily classroom studies. This is an opportunity to do something extra for your students. The project or field trip should be limited only by the imagination of you and your students and the resources you have available. 
The money must be expended in compliance with your proposal for the Operation Round Up Mini-Grant and within the application school year. 
Yes, but in that case, clearly indicate the scope of the original project and for what part of the original project you plan to use the Operation Round Up Mini-Grant.
Each Mini-Grant winner must submit a written final report on their project or educational field trip, with pictures. We would like to feature your class and project in the Texas Co-op Power magazine, HOTEC website and our Facebook page.
NOTE: ANY STUDENTS IN PHOTOS MUST BE CLEARED THROUGH YOUR SCHOOL WITH PARENTAL PERMISSION FOR PRINT AND ONLINE USE.
The final report can be mailed to our office when you are ready to submit it for consideration:
Ron Poston
Teacher Mini Grant
1111 Johnson Drive
McGregor, TX 76657
You can also e-mail your final report:
NOTE: IF EMAILING PHOTOS, SEND THE LARGEST SIZE POSSIBLE AND ATTACH ONLY ONE PICTURE PER EMAIL.